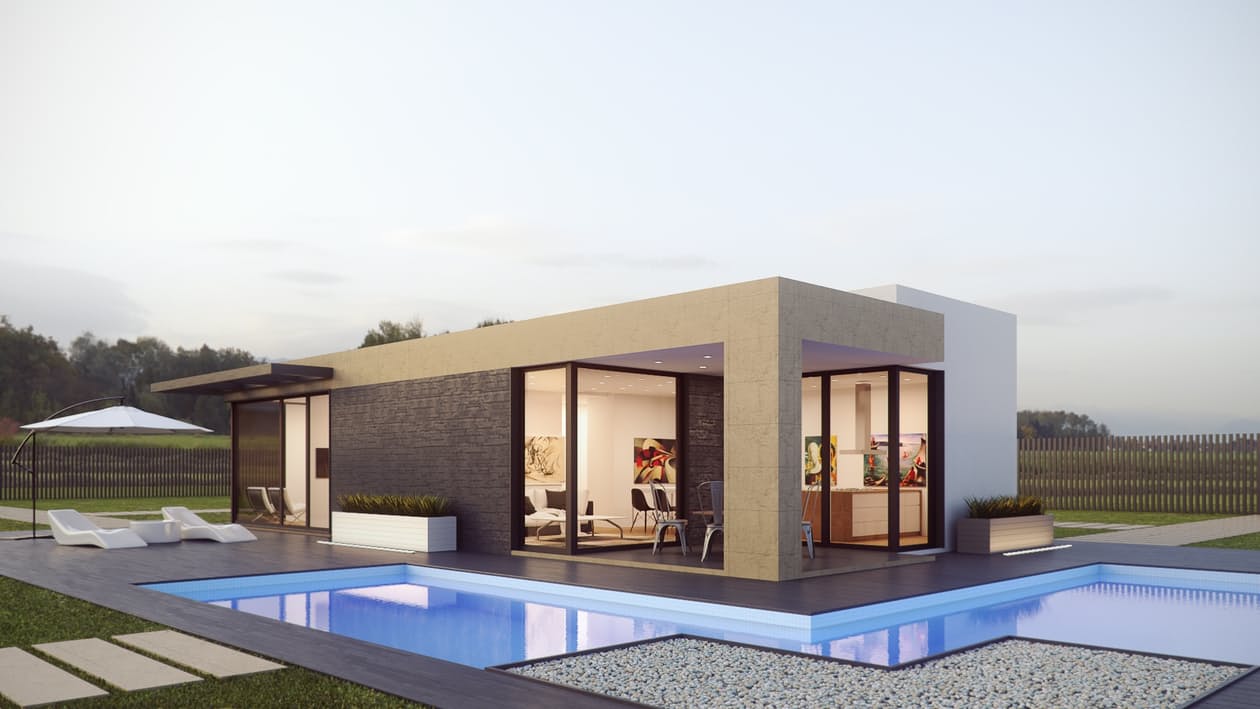 Cubicmetre consists of a team of quantity surveyors, cost consultants and estimators, all of whom are industry experts with many years of experience at the highest level.
Our story began in the 1970s when we first opened the doors as Lally & White Painting Contractors. The company soon expanded to offer facilities management and fitout services.
The concept behind Cubicmetre was developed when we realised during the downturn in the Irish construction company that smaller companies could no longer afford a full-time quantity surveyor, estimator or business development manger. Yet these roles are essential for the success of any construction company and project.
Cubicmetre was launched in 2012 to act as a platform to connect some of the most experienced professional quantity surveyors and estimators with sub contractors, main contractors and property companies. We also offer our quantity surveying and project management services to home and business owners.
We offer our clients a highly flexible service based on individual projects, an hourly rate or a set number of hours per week. This enables all our clients, large and small, access the very best talent in the industry in a cost-efficient way.
Our Aims
We offer a highly individualised service to all our clients, ensuring that every job benefits from the input of an industry expert with many years of experience.
We aim to:
enhance the knowledge of our clients and consistently act in their interest
deliver cost certainty to home and business owners and ensure projects are on target
ensure contractors and property companies are full resourced during construction projects
make projects as stress-free as possible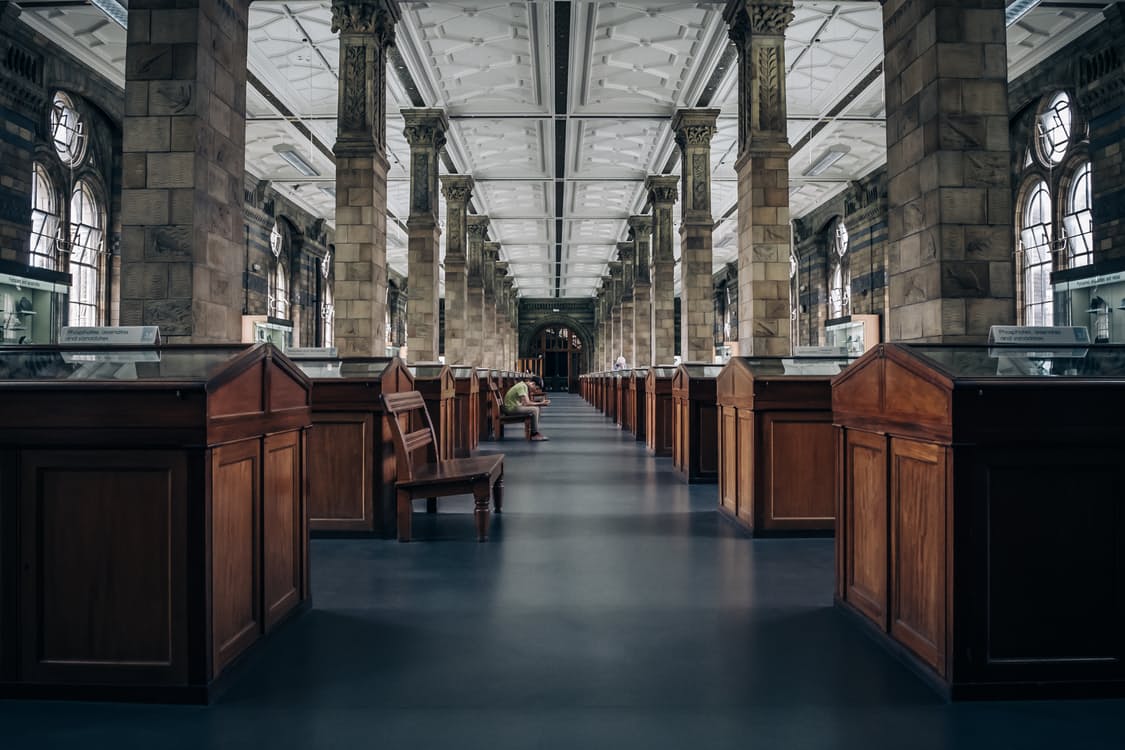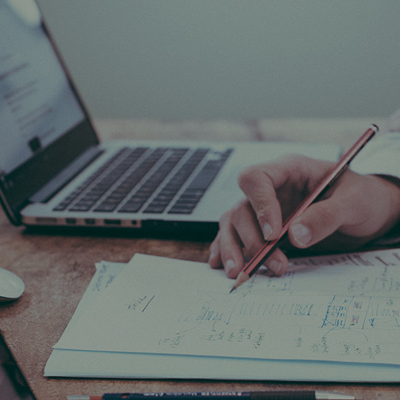 Values
Honesty, trust, diligence, creativity and hard work form the basis for everything that we do here at Cubicmetre. These core values are deeply ingrained in each member of the Cubicmetre team and evident throughout any job we undertake for our clients.
We take great care over every project, with the aim of delivering the highest possible standard within the industry.
We ensure each and every client is fully satisfied with the service we provide. We are very hands on and take a personal interest in dvery projects we undertake.
Testimonials
The indepth knowledge and advice provided by Cubicmetre on our building fabric repair projects is second to none.
Dermot White
Managing Partner Lally & White
These guys are a team of commercially astute individuals whose primary purpose is to exceed their clients' expectations each and every time.
Colm Kenny
Projects Director – Kenny Group
Cubicmetre has provided me with cost and project management services for a number of years across a wide array of construction, maintenance and refurbishment projects throughout the UK. I have been consistently wowed by their ability to create accurate and comprehensive cost plans and schedules, procure materials and consistently offer honest operational and commercial advice.
Andrew Devine
Managing Director - Executive Decorating Limited