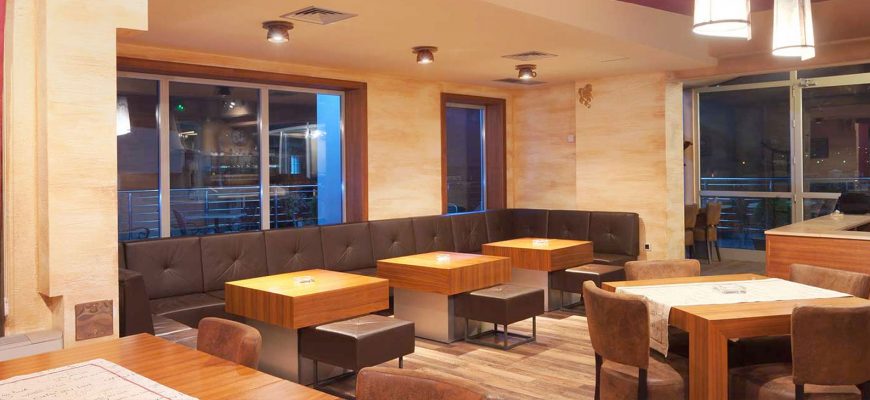 Cubicmetre continues to exceed all expectations when it comes to securing new projects, proving once again how experienced and successful its tendering and estimating department is.
Between January 1st and March 1st 2017 the company secured in excess of €150,000 and £300,000 worth of projects for contractors throughout Ireland and the UK. These jobs are for a variety of clients, including main contractors and subcontractors, and the jobs are spread across the residential, retail, hospitality, office fitout and educational sectors.
As anyone with knowledge of the building trade knows, the tendering process can be a competitive and tricky process, and experience and expertise is vital when going through the process. Our recent success for our clients in both Ireland and the UK pove that we have the necessary skills to help you and your company secure work at a realistic price.
See more about our tendering and estimating service here.