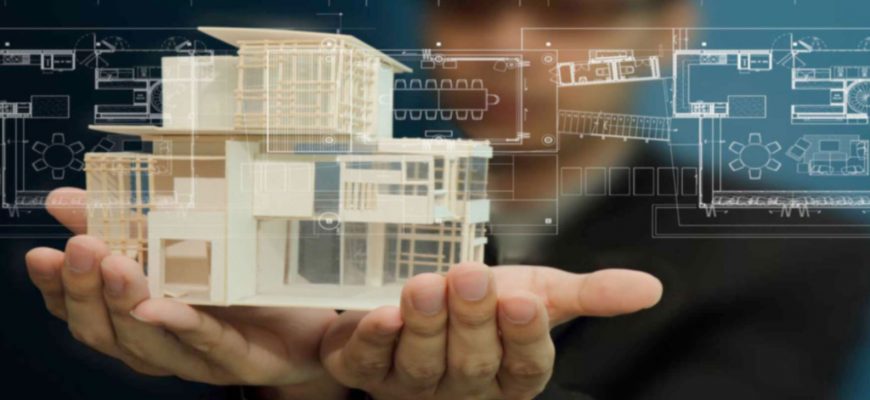 Cubicmetre is delighted to present its brand-new website, which features details of its enhanced services aimed at both the commercial and the domestic client. The company offers a tailored service to all its clients, along with a variety of payment options, which means that professional advice and experience is within the reach of everyone taking on a building project, big and small.
The new website divides Cubicmetre offerings into two sections – for the commercial sector, the company offers quantity surveying and tendering & estimating services, while for home and business owners, the company offers quantity surveying and project management. See our Services section for more details.
For a better understanding of what Cubicmetre can do for all clients, big and small, take a look at some of the testimonials through out the site, or even better, for a real insight into some key projects, take a look at our Case Studies section.
Follow us on our social media channels, and sign up to our newsletter for all the latest news.